One of the best parts about summer is camping- there are many great spots in Canada to set up a tent and take in the outdoors. In Manitoba, there are many great camping spots with plently to do. One of our favorite spots is Whiteshell Provincial Park.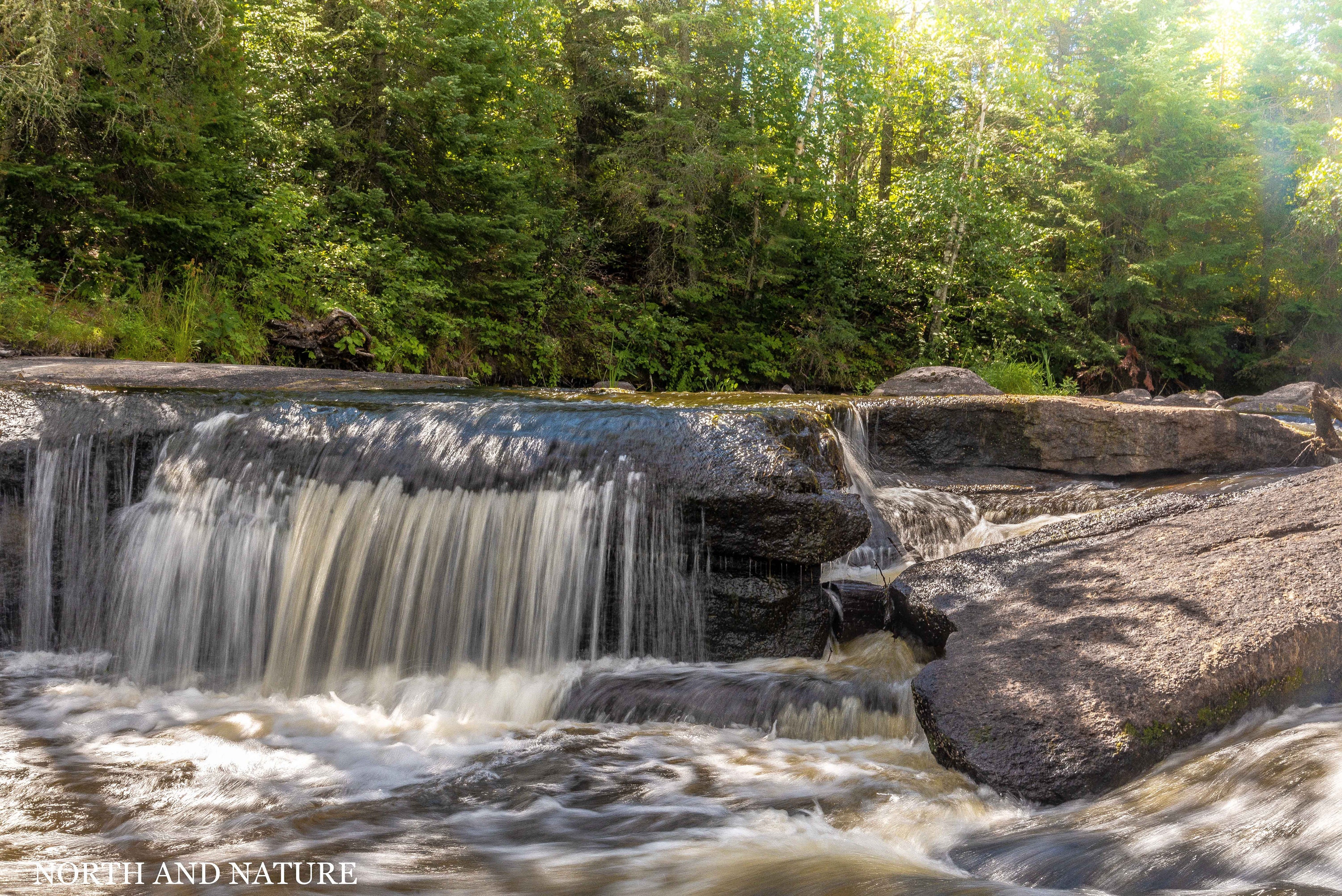 Whiteshell stretches over 2700 km in South East, Manitoba. It is home to a wide variety of plant life, and animal life. Here you can find deer, black bears, foxes, skunks, and raccoons. 
There are several different campsites in Whiteshell along the lakes, and rivers. The Winnipeg river runs straight through Whiteshell- it is a popular spot for fishing and boating. You can find pike, trout, musky and more in the lakes, and rivers.
Another popular activity in Whiteshell is hiking- Pine Point Trail(see image above) is a popular hike that brings in many during the summer months. The trail eventually takes you to river rapids which you can swim, and wade around in. It is the perfect spot to spend time with the family or friends.
In addition to that, there are many shops, stores and lodges in the Whiteshell area. Otter Falls has a great restaurant and shop to grab some great souverniers.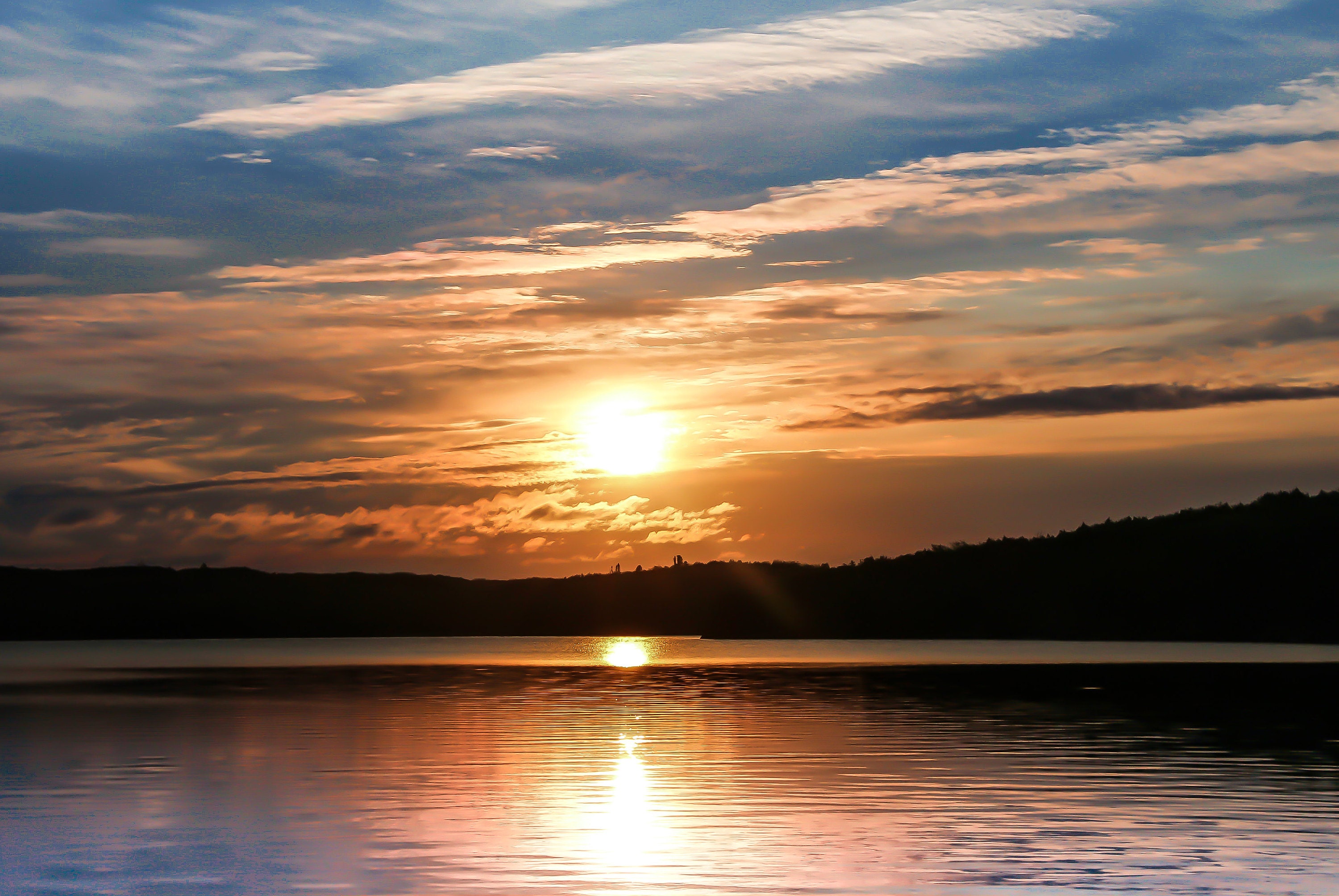 One of my favorite perks about Whiteshell are the amazing sunset views. There are several spots you can sit back, and take in the vibrant colours.
If you visiting Manitoba or looking for the perfect spot to camp, Whiteshell has everything you need for a fun and safe camping experience. 
www.northandnature.com