Adding the right piece of wall art to a room can add character, color and tell a story. Whether you like landscape art or abstract, the right wall art can make the room stand out. 
It is suggested that you design a room around the wall art you choose- find the wall piece first then start decoraring with pillows and accents based around it. Choose around 2 or 3 different colors from the art piece to work with.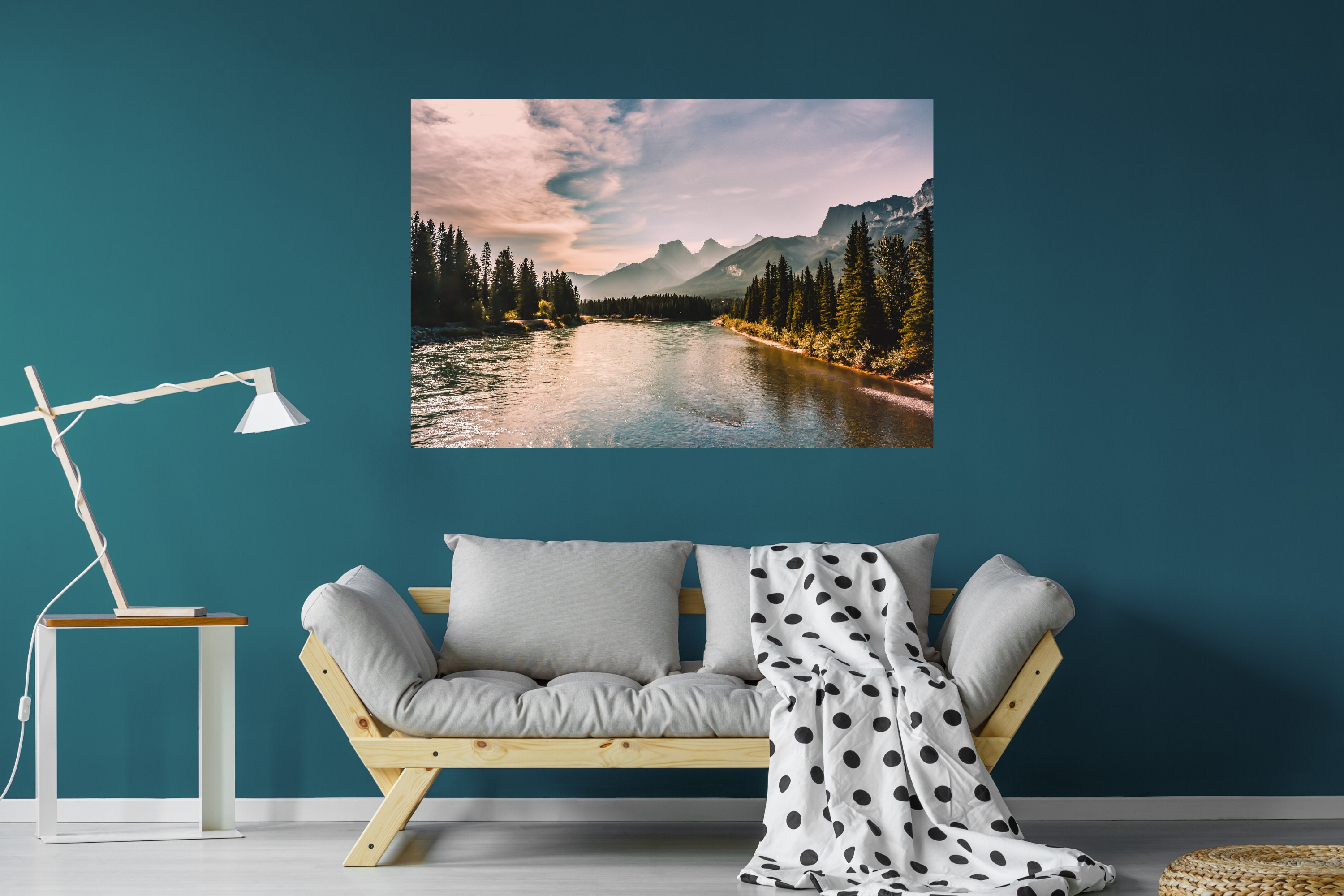 Wall Color is also an important factor when choosing wall art. Using complimentary colors can help your art pop. Our Mountain Wall Art pairs well with a teal colored wall.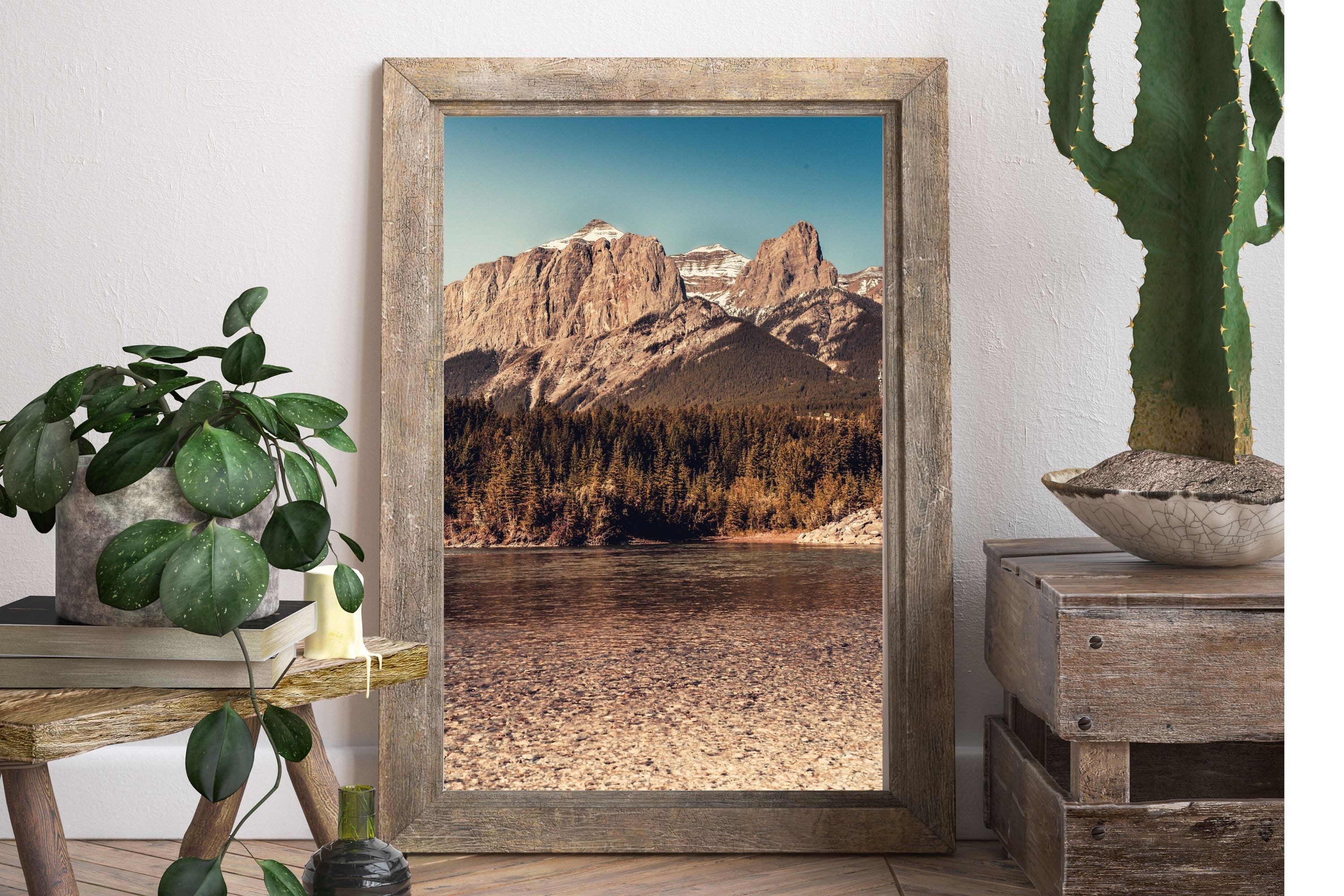 Pairing your wall art with complimentary accents can add to a room and tell a story. Our Rustic Mountain View Wall Art pairs well with rustic accents in solid wood. Add a little outdoors with some small plants for a natural look.
Shop our unque wall art at northandnature.com to add a little wilderness to your space. All wall art comes with free shipping.