Canada Day is around the corner!
Even though times are a little uneasy right now, and we won't be able to celebrate Canada Day the way we usually do, we can still have a fun and safe celebration for this amazing country.
Our Canadian Life Collection pays homage to our unique culture, customs and Canadian-isms...(ok, not an actual word!). Canada is home to some of the most amazing scenery and nature, but it is also home to some of the most amazing foods, sayings, people.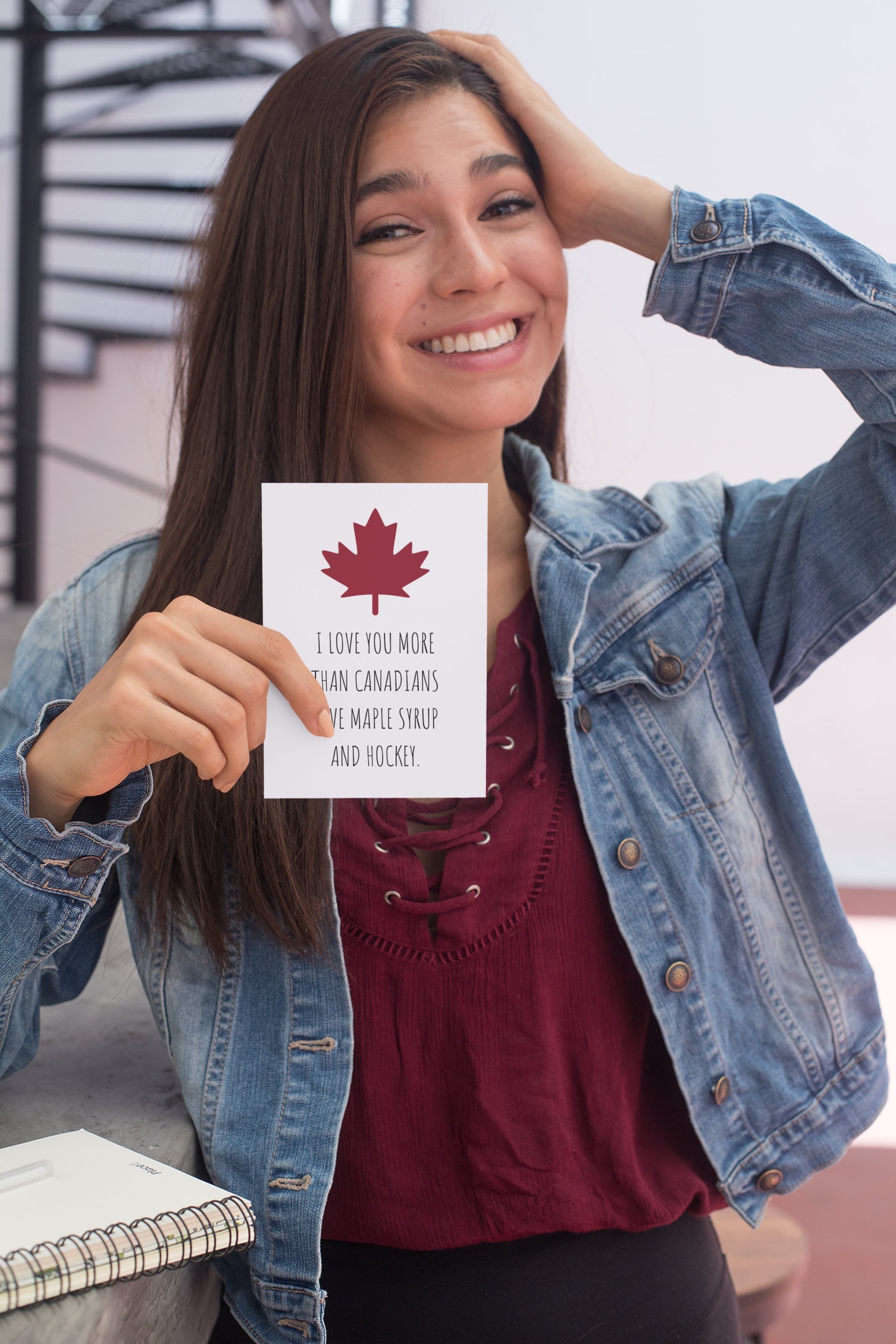 Canada Greeting Card
Our Canada Greeting Card has been our one of best-sellers. Made of recycled paper, our cards are eco-friendly and make the perfect gift for the Canuck in your life.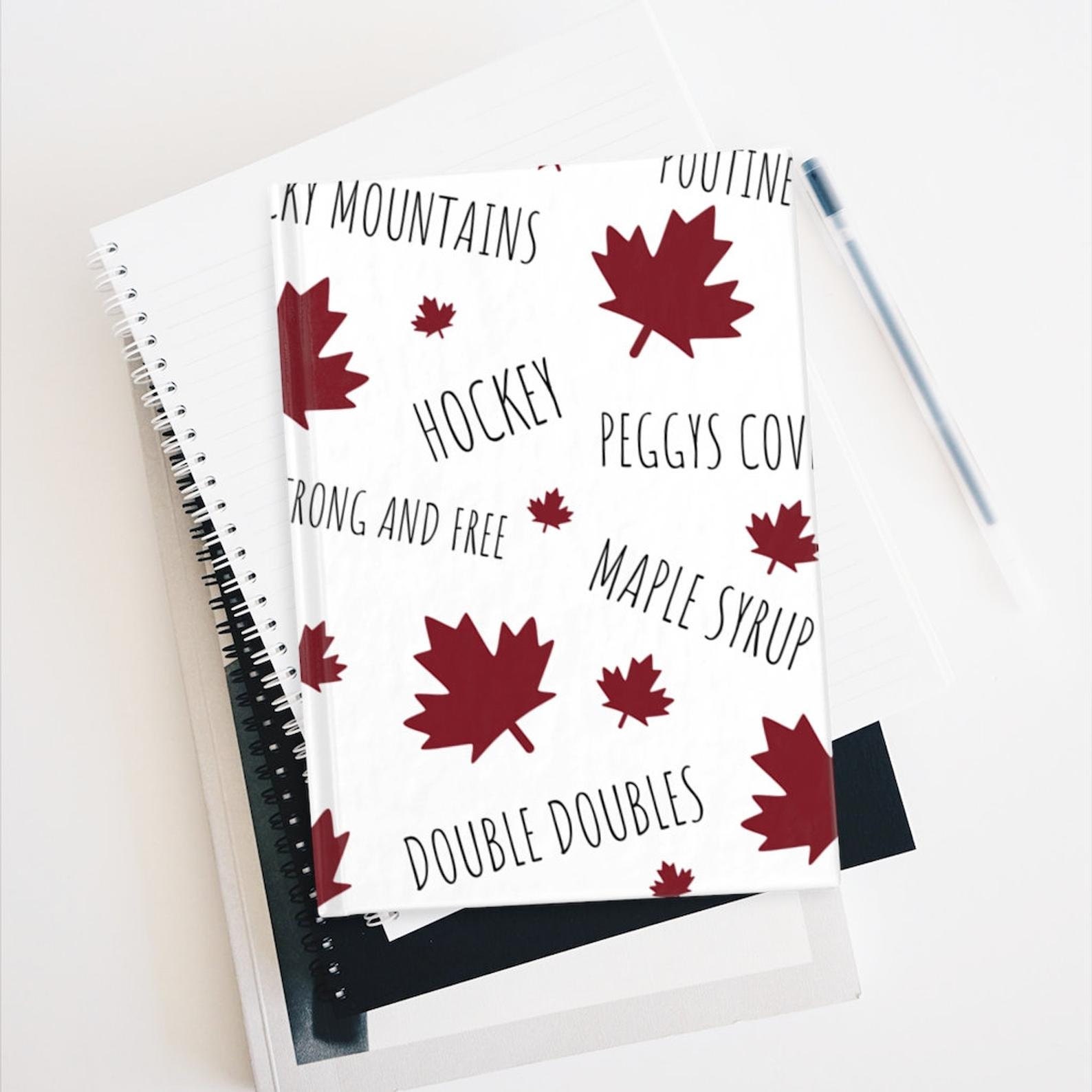 Canadian Life Journal 
Our Canadian Life Journal features some iconic places, foods and activies that make the true north so unique. 
Stay safe this Canada Day!
Shop our Canadian Life Collection.