Want a unique way to personalized your water bottle, journal or laptop? Our stickers are made from waterproof vinyl which makes them perfect for outdoor and indoor use.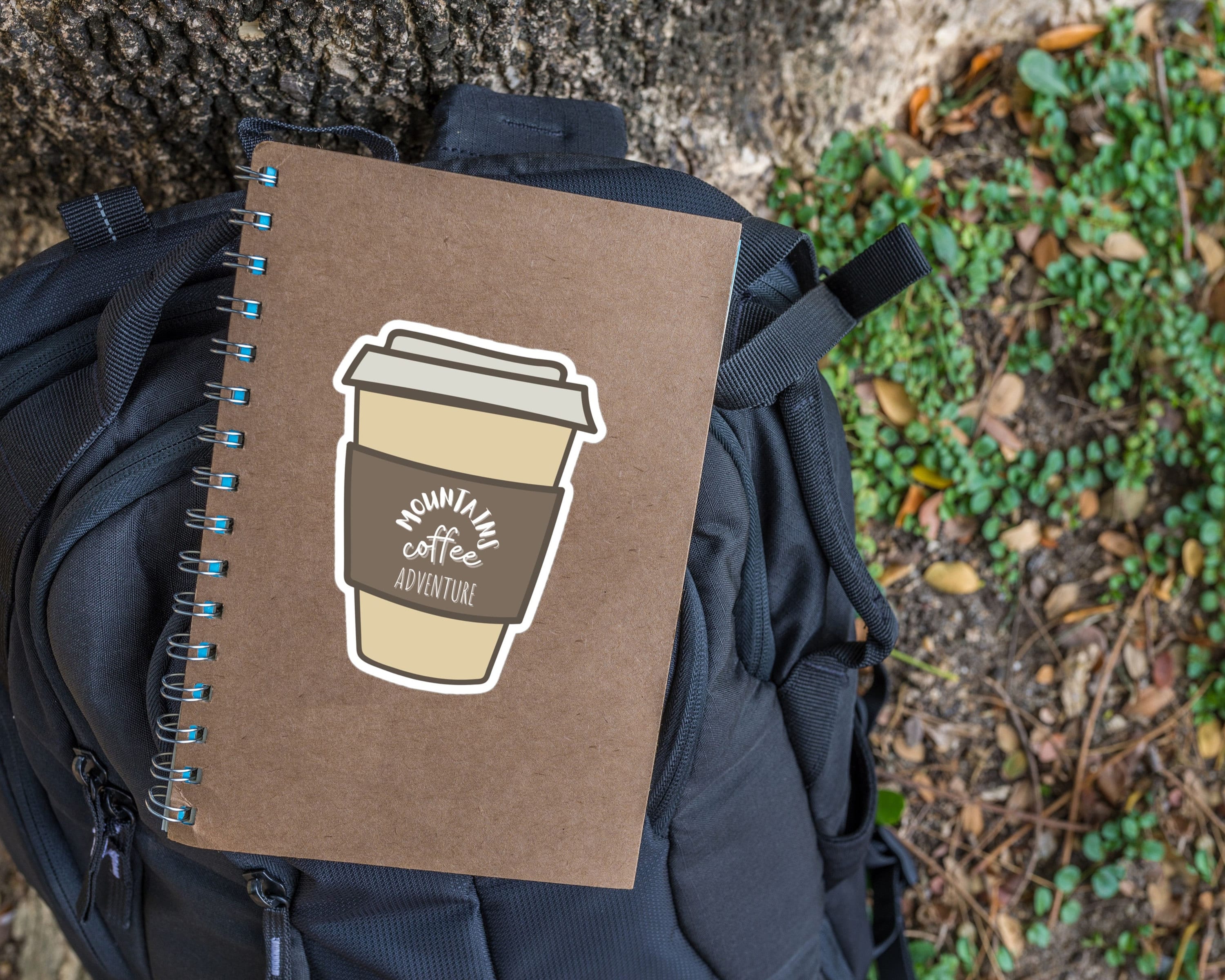 Our stickers are available in multiple sizes and we have a wide range of styles so you can personalize your stuff just the way you like it!
Not only that but when you order 5 or more, you will receive a free sticker!
Want to shop stickers? Head to northandnature.com to browse our collection.